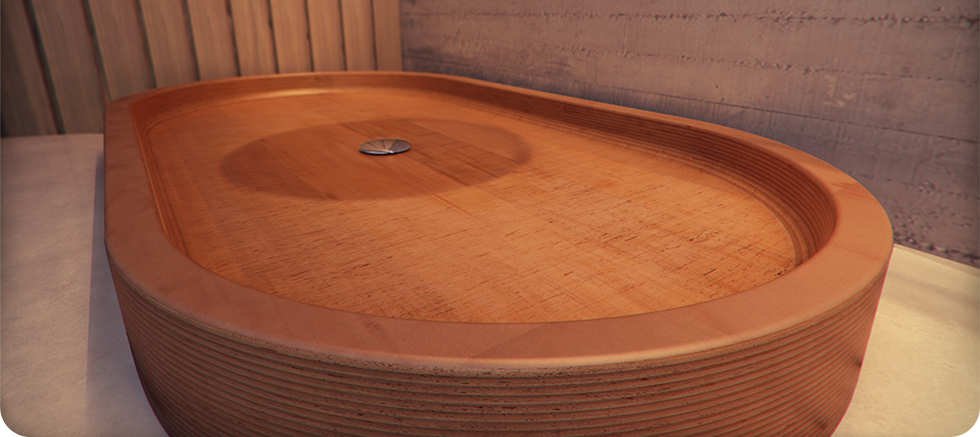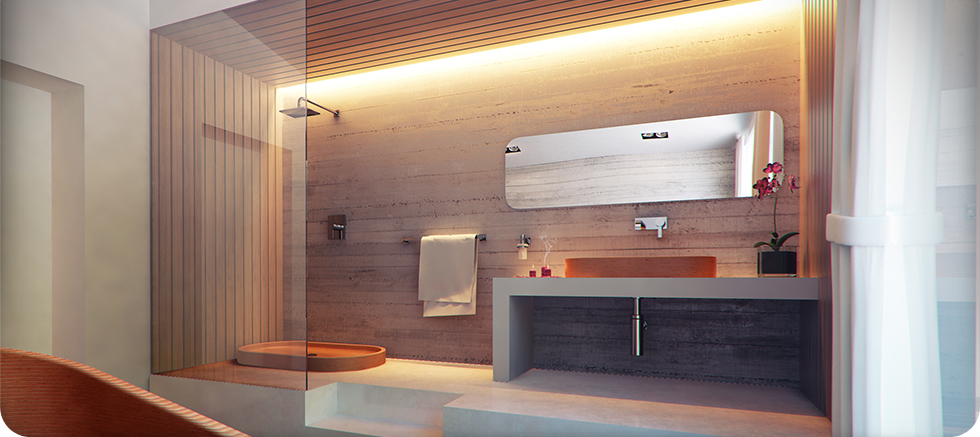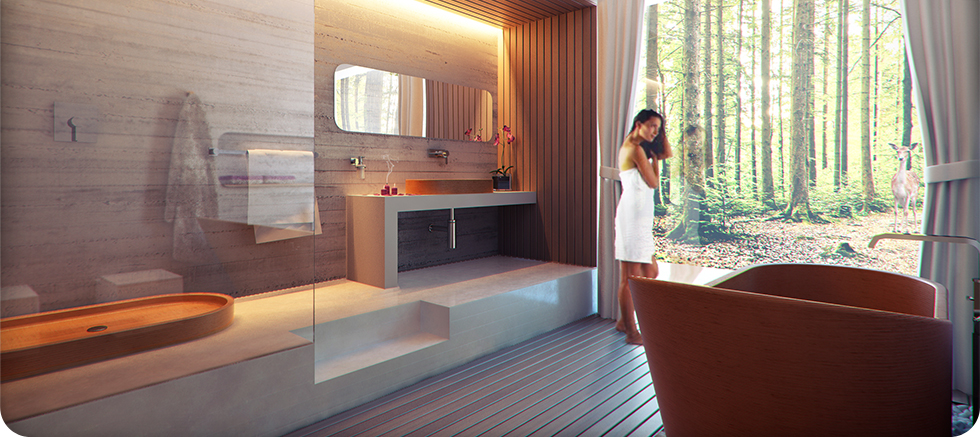 Nybb
Shower tubs of collection SHI-MA. Round shapes, broad dimensions and considered functionality of SHI-MA bathroom series contribute a relaxing feeling. Bathroom built with a bright design evokes peaceful and relaxing feelings in the user. These are the advantages that we miss more and more in our hectic everyday life.
A simply designed basin and a just precious tub are the exceptionally striking features of the collection. They beam with harmony and generosity and give the bathroom a unique character. All objects are primarily designed for relaxation.
Price: 2.257€ + VAT
Dimensions in mm: 1100x600x170
Weight: 50kg
Volume: 20l
Download

catalogue
Hide products in the same category
News:
15.03.2013 | Individuality and uniqueness of our products was also noted by TRENDY BÝVANIE magazine. Originally...