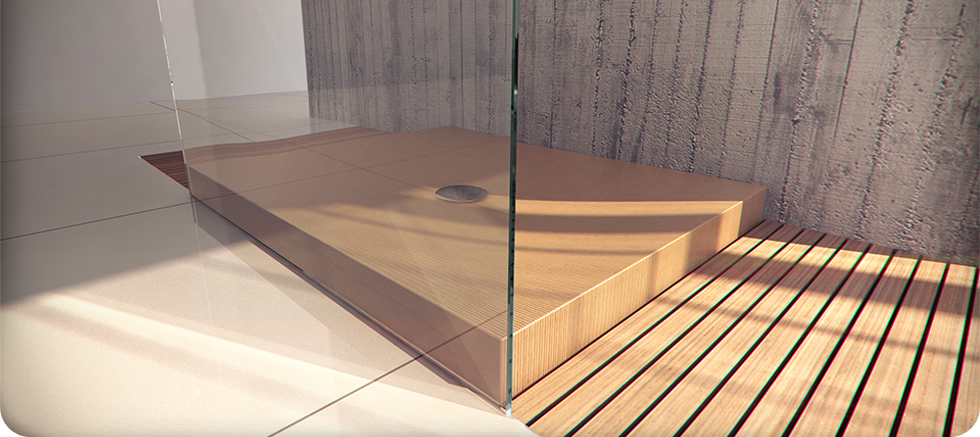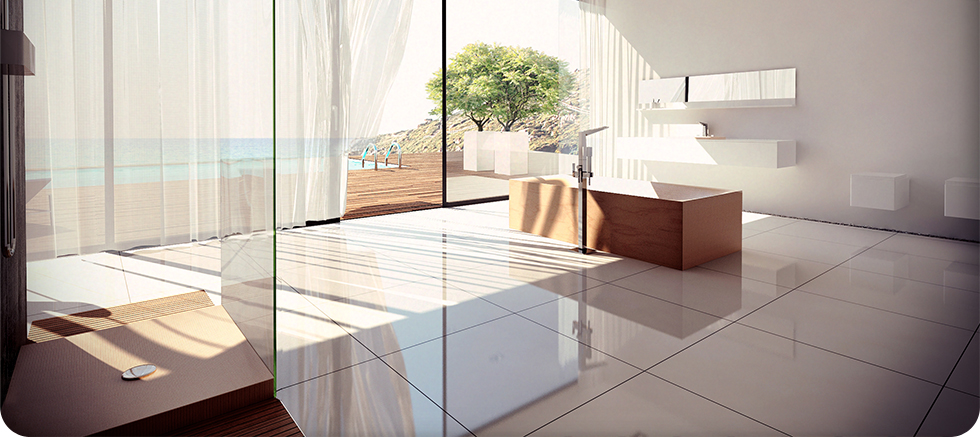 Dell
Shower tubs of collection TIA-TOR. Stringent geometric shapes of the TIA-TOR collection might surprise you with their simplicity at the first sight but keep looking and you'll love them.   It is so unexpected and well known at the same time.
It is so simple, but more and more enjoyable and cheerful with every other look at the same time. You won't find anything excessive but you'll get everything you need.
Price: 2.495€ + VAT
Dimensions in mm: 1000x800x170
Weight: 55kg
Volume: 17l
Download

catalogue
Hide products in the same category
News:
15.03.2013 | Individuality and uniqueness of our products was also noted by TRENDY BÝVANIE magazine. Originally...